If you have asbestos in your home or building, call us up! We offer free quotes and consultations for asbestos removal.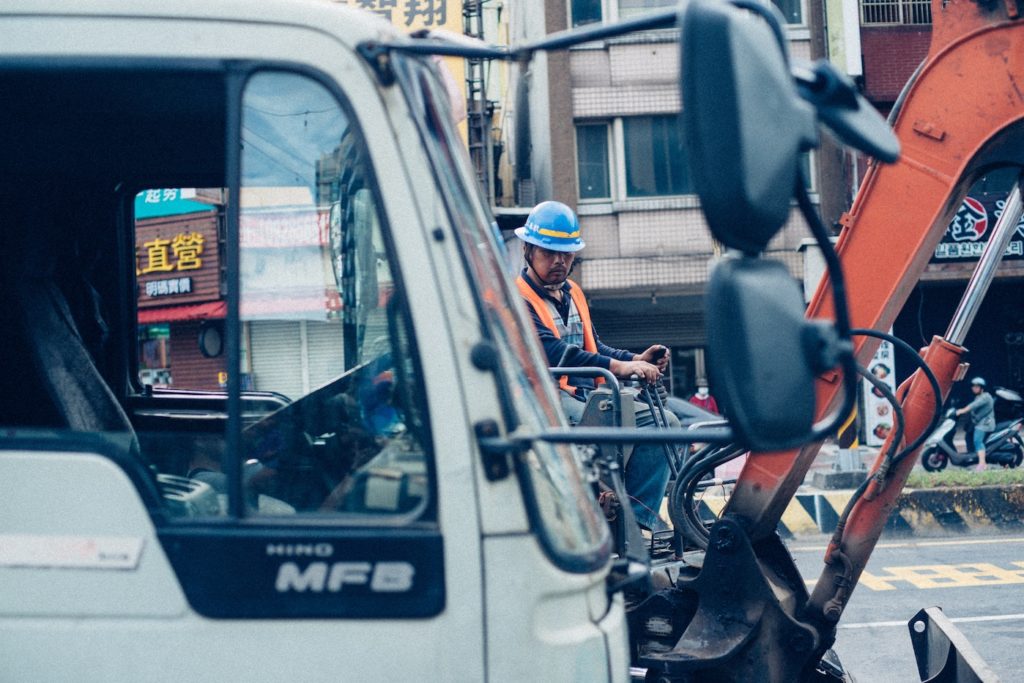 TXE Asbestos Removal and Asbestos Testing is committed to providing safe and affordable Asbestos Removal.  We provide asbestos removal services in Detroit, Lansing, Albion, Battle creek, and the surrounding areas.  We want your residential or commercial building to be safe for the people inside.  Asbestos has caused millions of deaths and we don't want it to cause any more pain.  We serve in Residential and Commercial buildings, no matter how big, no matter how small.  Call us now for a Free Quote or consultation. 
Unsure about how to move forward with asbestos removal? Let us know, we'll give you professional advice.